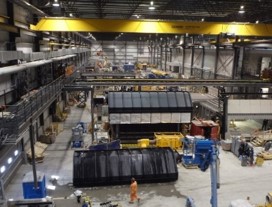 Sural Québec
Aluminum Alloy Rod Mill

Date: 2014 – Ongoing Description: EPCM project for the construction of an aluminum alloy rod mill.
Services offered:
EPCM project management
Preliminary and detailed engineering
Procurement and construction supervision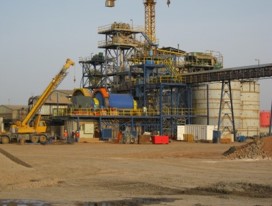 Somita-SA
Second Ball Mill at the Taparko Mine (Burkina Faso)

Date: 2012 - 2013 Description: Addition of a second ball mill at the Taparko gold mine.
Services offered:
Detailed engineering
Preparation of tender documents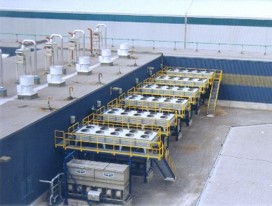 Lauralco Aluminum Smelter

Date: 2008 - 2013 Description: Modification of the cooling system of air compressor units.
Services offered:
Prefeasibility study
Work planning
Plans and specifications for new facilities
Tender documents
Monitoring the work
Management in collaboration with the client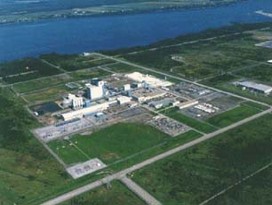 Norsk Hydro
Magnesium Plant

Date: 1999 - 2003 Description: Installation of an induction furnace, treatment of electrolysis and smelting by-products for a magnesium plant.
Services offered:
Design of a magnesium casting wheel
Plant expansion study
Principal partner for engineering services
Engineering for the installation of an induction furnace