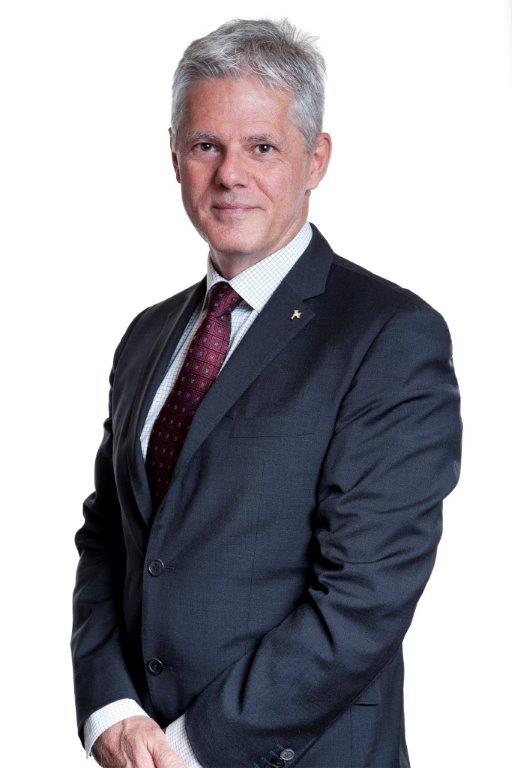 Johnston-Vermette was established in November 1993. More than twenty-four years later, we can be proud of what we have accomplished.
Following a year marked by economic instability, Johnston-Vermette's team embraces the challenge of renewed growth.
In 2012-2013, we completely redesigned our administration, operations, as well as business development practices. We are now seeing positive results.
Our strategic business units (mining & metals, industry, energy, pipeline and international) now show strong results oriented towards a healthy growth. Our current mandates are more varied, ranging from feasibility studies to design and construction supervision. Thus, we now design pipelines and plants as well as manage their construction.
Our values also contribute to our achievements. The establishment of a sound ethical framework for the conduct of our business is a key factor to our success. Indeed, we noticed that many clients are now using ethics as a key dimension when selecting suppliers. This tendency is entirely to the benefit of our company, which has an exemplary record in this matter.
To conclude, I invite you to visit the Fields of expertise and Realisations sections, which highlight the services we provide and examples of our achievements.